2020年东盟铁路现代化建设峰会
时间:2020-02-27 09:00 至 2020-02-28 18:00
地点:胡志明市

参会报名
会议通知
会议日程
会议嘉宾
参会指南

手机下单
会议时间:2020-02-27 09:00至 2020-02-28 18:00结束

会议规模:150人

主办单位: The Aizhao Corporation

发票类型:增值税普通发票
领取方式:会前快递 会后快递
发票内容: 信息服务费 服务费
参会凭证:邮件/短信发送参会通知
行业热销热门关注看了又看

换一换
会议通知
会议内容 主办方介绍
---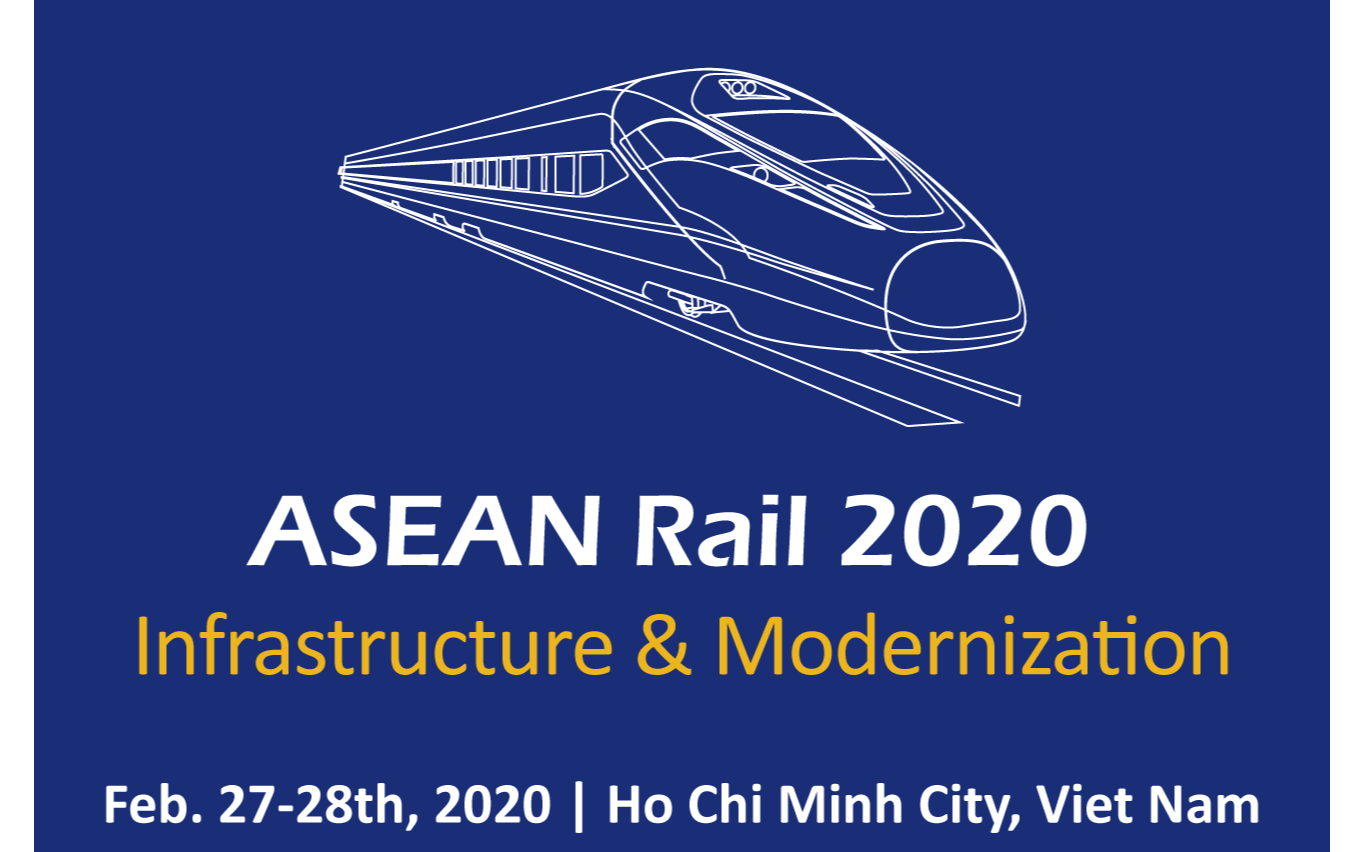 2020年东盟铁路现代化建设峰会宣传图
The ASEAN Rail Infrastructure and Modernization 2020(AR2020) will take place on Feb. 27-28th, 2020 at HCMC, Vietnam. This year's event features 20+ expert speakers, 150+ professional attendees. Which will bring you the most exclusive and influential railway gathering in ASEAN region. Visionary speech & project case study will lay the foundations for two days of intensive learning, networking, discussion and brainstorming the future path of railway development in Southeast Asia market.
Background:
Asia Pacific is forecast to become the largest transport infrastructure market in the world.
Infrastructure development is crucial to improving connectivity and driving sustainable growth in ASEAN. It is important to identify the changing needs of each of these countries in order to leverage future opportunities and trends in infrastructure investments in the region.
Among the ASEAN countries, Indonesia, Vietnam and Philippines have historically had the largest share of transport infrastructure projects. Governments in the region have identified transport infrastructure to be of strategic importance for their economic development and trade competitiveness. Given the rapid urbanization and increasing mobility that many ASEAN countries are seeing, demand for transport infrastructure and more efficient transport networks is on the rise.
Confirming speakers in AR2020 Includes:
²  Ramesh Subramaniam, Director General for Southeast Asia, ADB
²  Nguyen Tien Thinh, Director of Planning, Investment and International Cooperation Division, Vietnam Railway Authority
²  Junn Magno, General Manager, Philippines National Railways
²  Bui Xuan Cuong, Head of the HCMC Management Authority for Urban Railways (MAUR)
²  Gan Boon Jin, Chief Technology Officer, SMRT
²  Prodyut Dutt,Chief Development Officer, Land Public Transport Commission (SPAD)
²  Le Thanh Phong, Head of Investment Promotion Division, Investment & Trade Promotion Centre of Ho Chi Minh City
²  Naoto Kimura, Director, International Relations Department, Corporate Planning Headquarters, Tokyo Metro Company Ltd.
²  Phyo Htet Kyaw, Assistant General Manager, Planning and Administration Department, Myanmar Railways
²  Takahashi Akito, Senior Representative, JICA Vietnam
²  John Guiry, Chief Executive Officer, Royal Railways Cambodia 
²  Nguyen Quoc Hien, Director of Project Preparation Investment Unit, Management Authority For Urban Railways (MAUR)
Agenda at A Glance
| | |
| --- | --- |
| Day 1, Feb. 27th, Thursday | Day 2, Feb. 28th, Friday |
| Welcome and Opening Remarks | Welcome and Opening Remarks |
| Fast-Growing ASEAN Rail Market | Upcoming Opportunities & Challenges |
| Existing and Proposed Projects in ASEAN | Rail Construction & Engineering |
| Latest Technologies Involvement in Rail Industry | Rolling Stock and Infrastructure Maintenance |
| Rail Security and Safety | Rail Predictive Maintenance Solutions |
Supporters

查看更多
会议日程 (最终日程以会议现场为准)
---
The ASEAN Rail 2020/AR2020 Team has been monitoring the development of recent outbreak of the Coronavirus in China and related countries.
After studying and evaluating the announcements, guidance and news released by relevant national departments and in order to protect the health and safety of our attendees we regret to announce that the ASEAN Rail 2020/AR2020, scheduled for 27th-28th of February, needs to be postponed to a later date!
We will confirm the new dates as soon as possible.
We regret any inconvenience this caused to your busy schedule. However, at this critical moment we are primarily concerned with your health and safety. Meanwhile we also want to secure the best results from the events to our participants. Thank you so much for your kindly understanding!
Your ASEAN Rail 2020/AR2020 Team
The Aizhao Corporation
Wednesday, February 3, 2020
查看更多
会议嘉宾
---
即将更新,敬请期待
参会指南
会议门票
---
| | | | |
| --- | --- | --- | --- |
| 票种名称 | 价格 | 原价 | 票价说明 |
| 团购票 | ¥6800 | ¥6800 | 不含签证机票与住宿 |
查看更多
温馨提示
酒店与住宿: 为防止极端情况下活动延期或取消,建议"异地客户"与5分排列3-5分排列3彩票客服确认参会信息后,再安排出行与住宿。
退款规则: 活动各项资源需提前采购,购票后不支持退款,可以换人参加。
您可能还会关注
---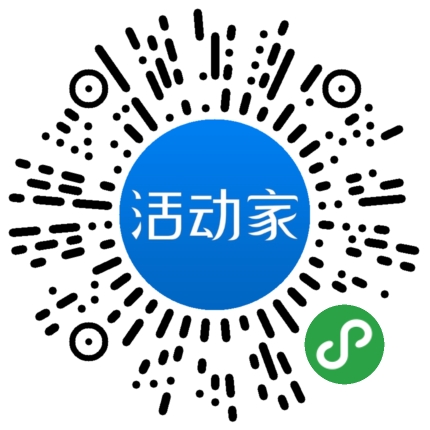 微信扫一扫
分享给朋友